We deliver original Heart-Forward music that is perfect to invigorate those who are ready to tap into their own personal power.
We are creative process activators and through coaching and performing we help to bring forth joy, and unlock potential energy!
Our keynote concerts raise the level of enthusiasm, build camaraderie,
and uplift events; with freshness and vitality.

We inspire people to tap into their innate possibilities,
to recover or discover their own unique process.
We do this in concerts and in private coaching sessions, for the last10 years.

Audiences receive new perspectives and unexpected delights in the fresh energy presented.
Clients relish in how we consistently extend our own boundaries; and embody the practices we teach.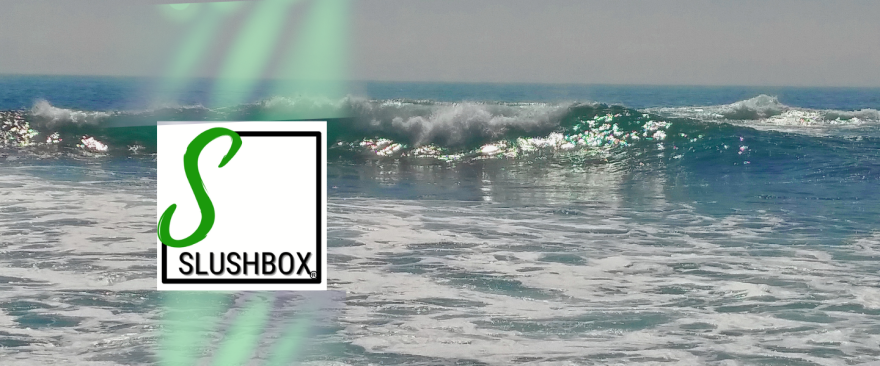 I'm ready for the rejuvenation of Slushbox !